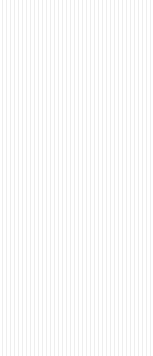 Welcome!
You've reached the internet home of Romance Author Kris Cook.
By staying you acknowledge that you are of legal age for the material on the site.
~~~~~
Back at the Writing Desk after a long sabbatical. Misty's Bondage Diary coming next!!!
Stay tuned.
Dream Big!
Kris
Want to stay in contact or find me on the web? Pick one or all of the options available.

Blog

Facebook Fan Page

Twitter